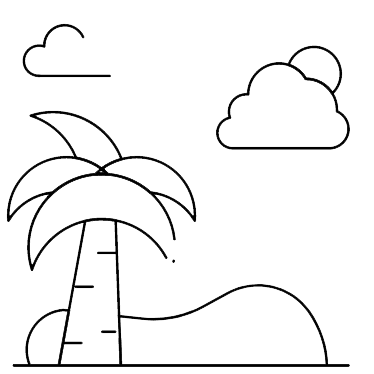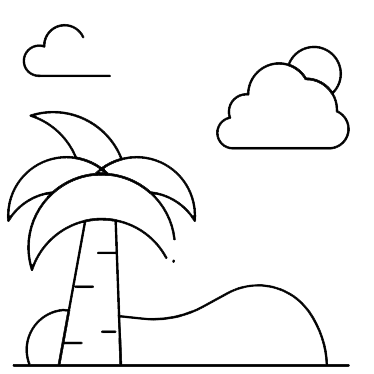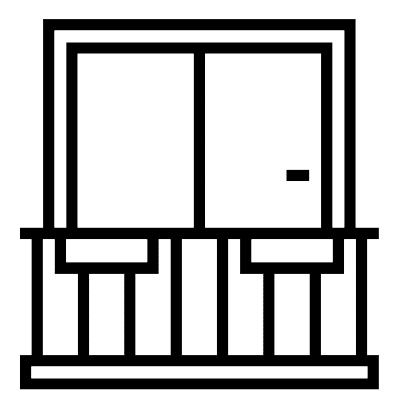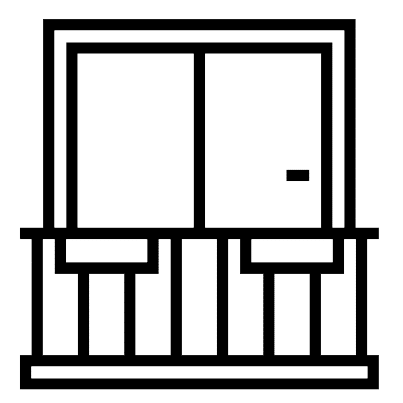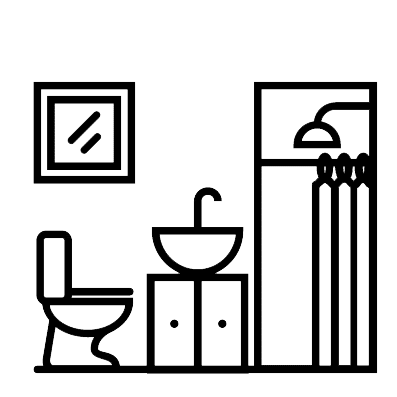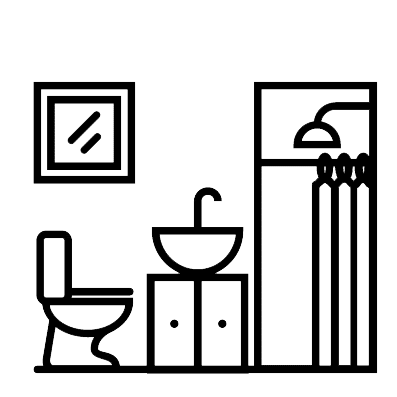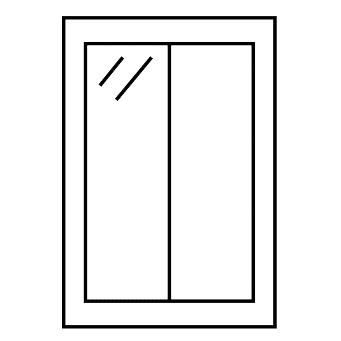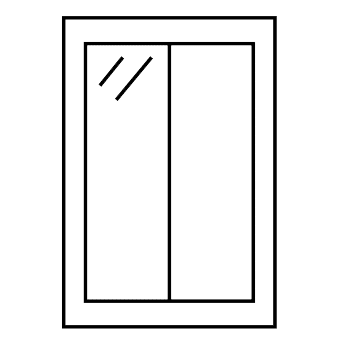 High-class aluminum windows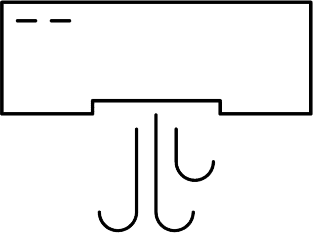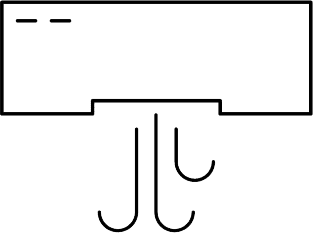 High quality indulgent bedroom
Bedroom fittings are essential elements that contribute to creating a comfortable and functional space for rest and relaxation.
They include various components designed to enhance the overall ambiance and utility of the bedroom.
Some common bedroom fittings are large beds, high-quality mattresses, built-in wardrobes, and double curtains from the ceiling.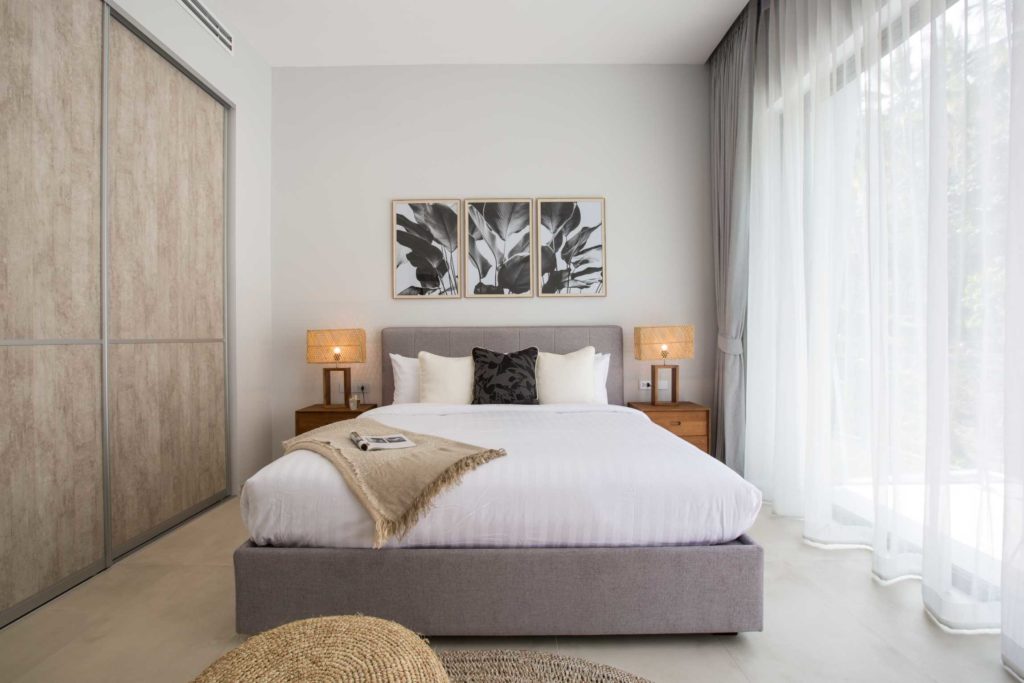 Host in style for an upscale experience
The second floor of this villa offers a delightful living space designed for comfort, relaxation, and a touch of luxury.

As you ascend the staircase, you are greeted by a warm and inviting ambiance that immediately captivates you. This floor boasts three spacious bedroom s, each offering ample space for relaxation and privacy.

The bedrooms are carefully designed to create a serene atmosphere, with tasteful decor and large windows that allow natural light to flood the rooms during the day.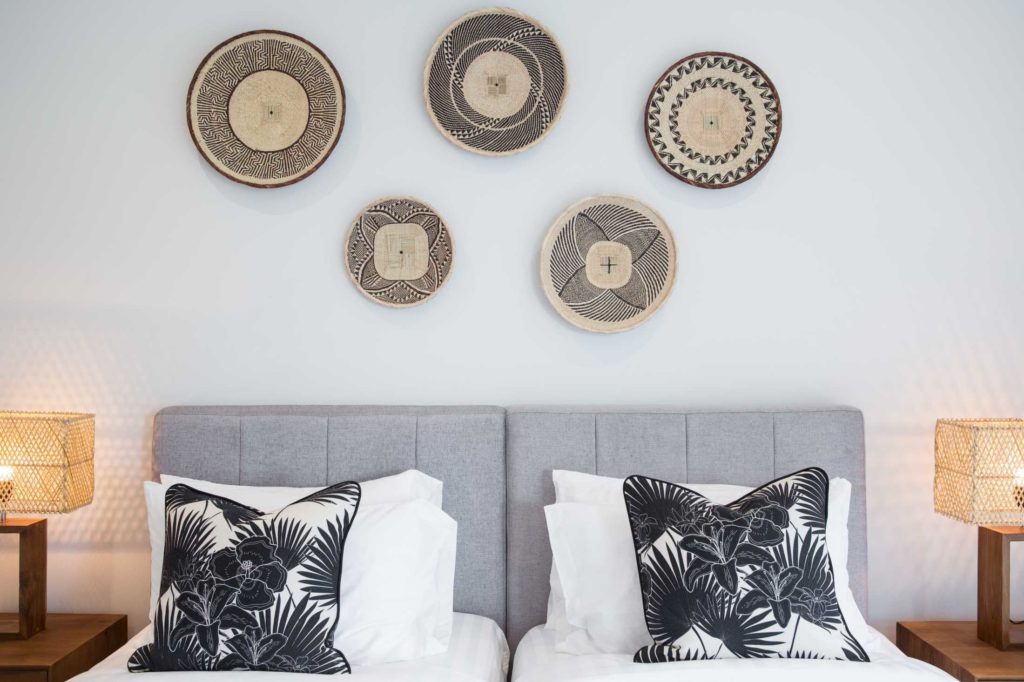 From the bedrooms, you can enjoy breathtaking tropical views through the balconies that provide a seamless connection to the outdoors. No need to worry about hot summer days or stuffy nights, as the second floor comes equipped with built-in air conditioners.

These units ensure a comfortable and cool environment throughout the villa, allowing you to escape the heat and enjoy your stay to the fullest. Moreover, the air conditioners are designed to be energy-efficient, resulting in economical electricity expenses. Additionally, the second floor features two modern showers that provide convenience and luxury. The showers are elegantly designed, incorporating high-quality fixtures and finishes to enhance your bathing experience.

Whether you prefer a quick refreshing rinse or a long and indulgent shower, these facilities are perfectly suited to meet your needs. Overall, the second floor of this villa is a harmonious blend of functionality, aesthetics, and energy efficiency. The well-appointed bedrooms, tropical views from the balconies, built-in air conditioners, and economical electricity expenses make it an ideal space for a comfortable and enjoyable stay.