 Specifications
Second Floor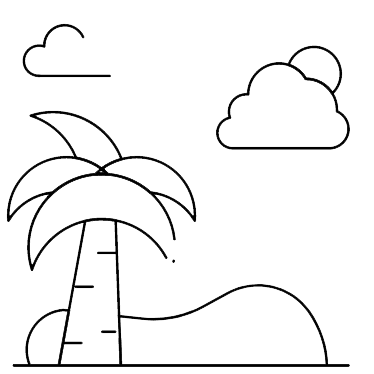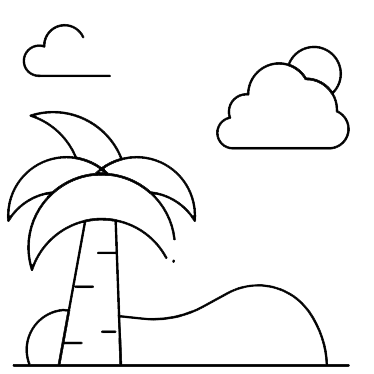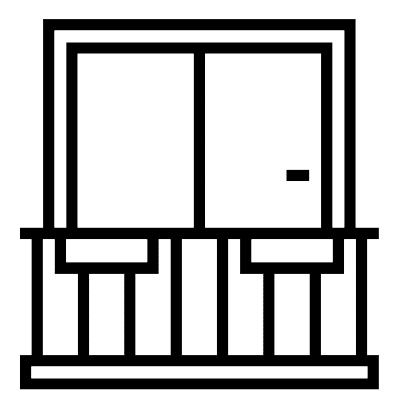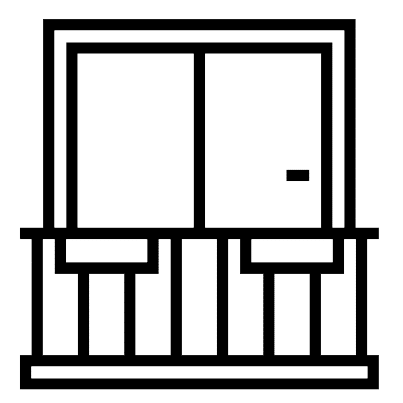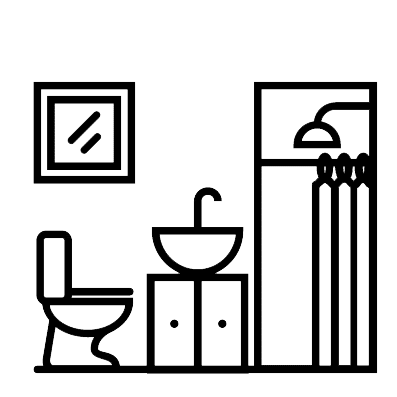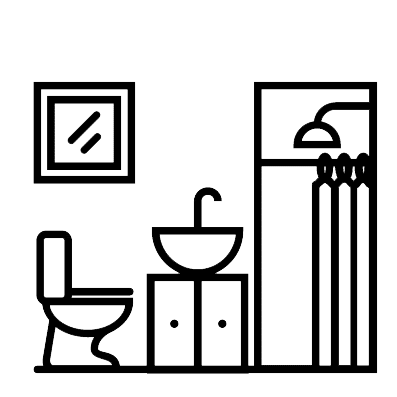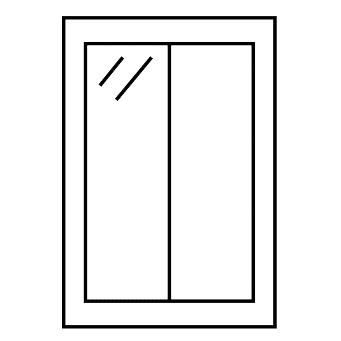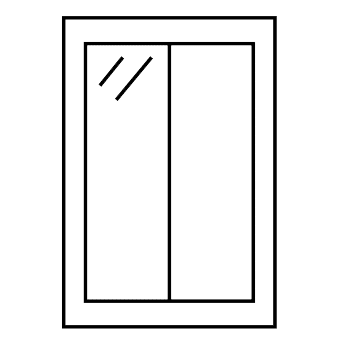 High-class aluminum windows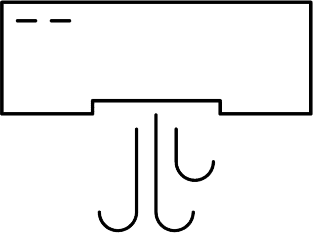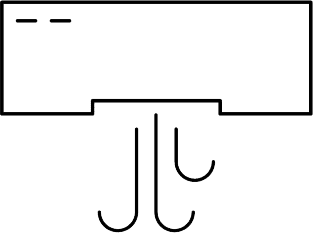 The master bedroom is well designed. Everything is taken under consideration, all the furniture, bed, and mattress are at the highest quality and all the accessories are  imported and hand made.
The bedroom contains a king-size double bed, a huge bathroom with a glass shower, , a pair of top-quality sinks, a huge mirror with touch-pressed LED lighting, imported black wall coverings at the highest finish.
Also  a huge balcony overlooking a serene and peaceful jungle landscape, a seating system imported directly from Indonesia and a glass safety railing.
Master bedroom 41 sqm.
Bedroom – 21 sqm. Bathroom – 11 sqm. Balcony – 9 sqm.
High quality indulgent bedroom
When we thought up the project, we considered every little detail of your lifestyle, from the bedding you sleep to the wind and scenery from your window, we thought of everything for maximum comfort for you.
The villa's bedroom will give you a warm feeling of home, together with a feeling of luxury and of course a thought of your lifestyle.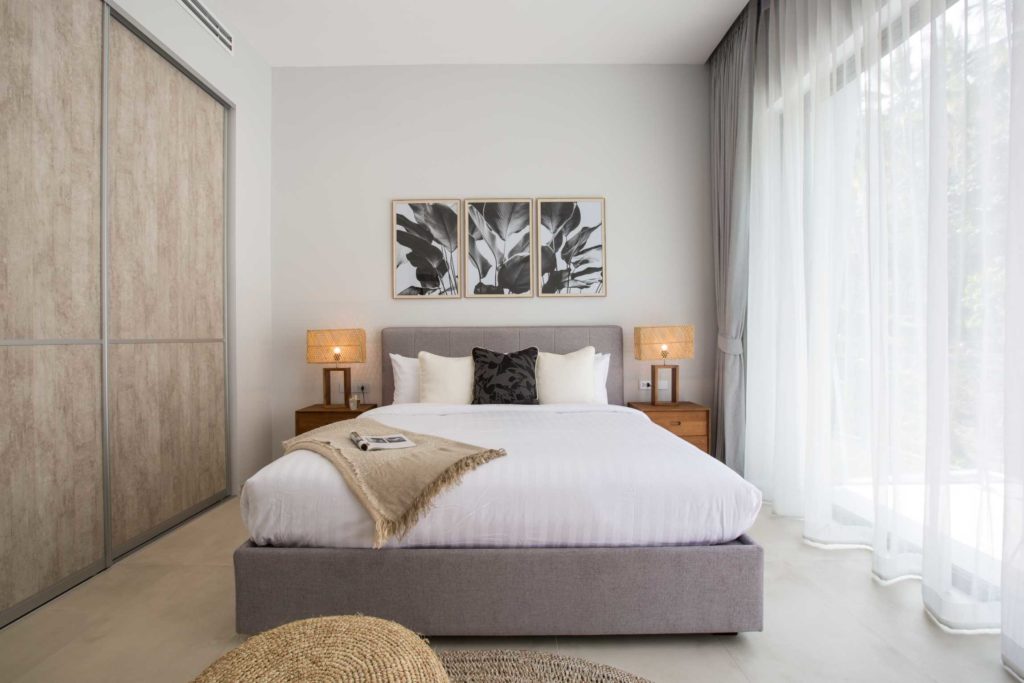 Guest room
and children's room
The villa has 2 more rooms that are very thoughtful for your family and the hospitality of your guests.
The nursery contains 2 single beds, high quality desk, high quality sliding wardrobe and fine interior design.
The guest Room has a king-size sliding wardrobe, fine interior design, and balcony access with a jungle view.
  Bedroom 2 25 sqm.
Bedroom – 18 sqm. Balcony – 7 sqm

Bedroom 3 13 sqm.
Bedroom – 16 sqm.  Balcony – 7 sqm. Bathroom 6 sqm.
Host in style for an upscale experience
We think of everything for you, your guests and your family.
the additional bedrooms can be used for a variety of uses, children's rooms, guest rooms, study or office and a variety of uses that can vary.