Harmony of luxury and value
Management and maintenance
Vova Village project managed by a dedicated management company, where convenience and comfort merge seamlessly.

This exceptional development offers a comprehensive range of amenities and services to cater to every resident's needs.

The management company ensures a hassle-free living experience by providing uninterrupted electricity and water supply, ensuring that your home is always well-maintained and functional.

Impeccable cleanliness is maintained in the public areas, creating a welcoming environment for all.

Additionally, the management company takes care of efficient trash removal, ensuring a clean and tidy ambiance throughout the project.

With round-the-clock security measures in place, residents can enjoy peace of mind and a safe living environment.

Embrace a lifestyle of convenience and tranquility in this meticulously managed real estate project, where every detail is handled with utmost care.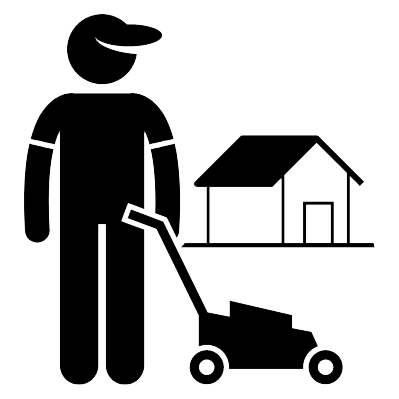 Private garden maintenance