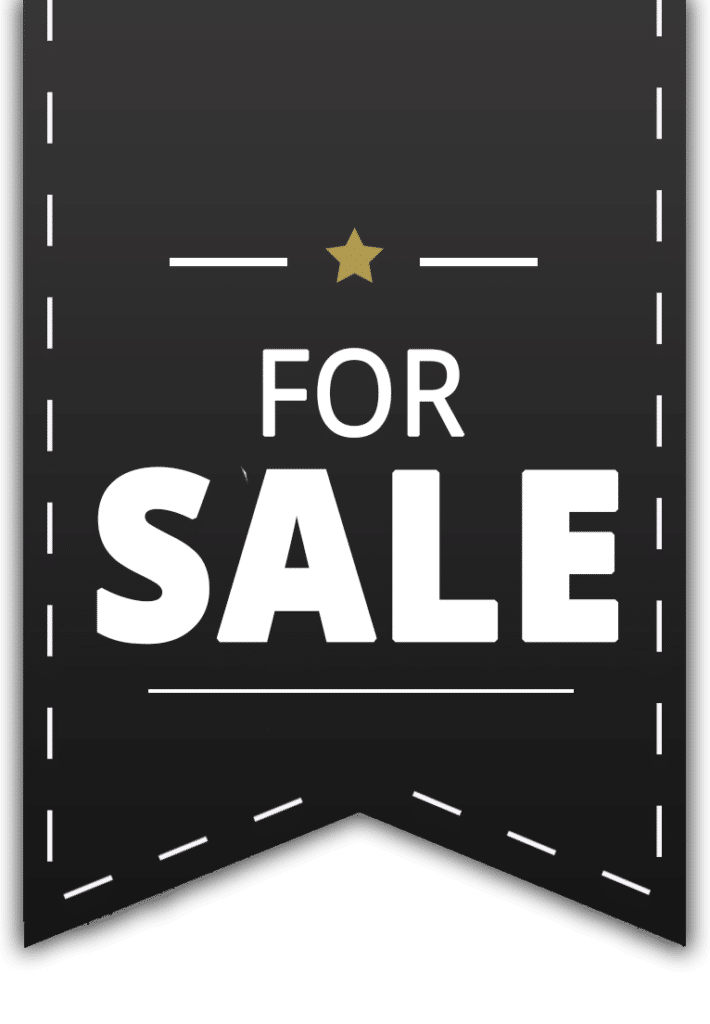 "an extraordinary real estate venture that epitomizes elegance, luxury, and a seamless blend of modern living with nature's breathtaking beauty."

Harmony of luxury and value
Our real estate project consists of 15 luxurious villas, each offering a private pool.

These villas are designed to provide a premium living experience, combining modern architecture with elegant interiors.

Nestled in a serene location, the project offers a tranquil environment for residents to relax and unwind. With spacious living areas, state-of-the-art amenities, and meticulous attention to detail, our villas redefine comfort and luxury.

Whether you seek a permanent residence or a vacation home, our project provides the perfect blend of privacy, tranquility, and opulence.
This luxurious 3-bedroom pool villa offers a blend of elegance and comfort. With its spacious living areas, private pool, and serene ambiance, it provides the perfect retreat for a relaxing and memorable living.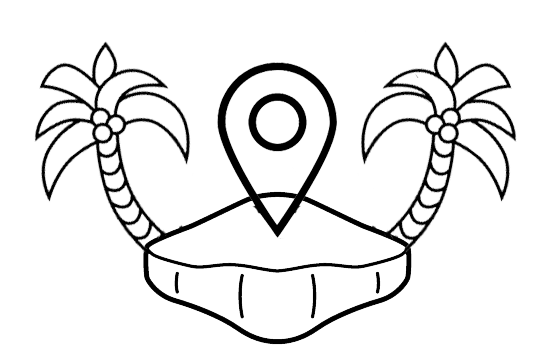 The Vova Village project is located in Bophut, Koh Samui, a popular and vibrant. Situated in a highly convenient location, the project offers easy access to various amenities and attractions.
One of the key advantages of this location is its proximity to everything you might need. Within just a 10-minute drive, you can reach schools, the airport, a shopping mall, the sea beach, and vibrant nightlife options. This close proximity allows residents to enjoy the convenience of having essential facilities and entertainment options within a short distance from their homes.
For families with children, having schools nearby ensures easy access to quality education. The project's location saves time and effort when commuting to and from school, providing a hassle-free lifestyle.