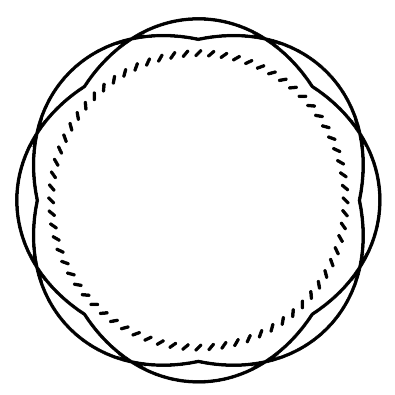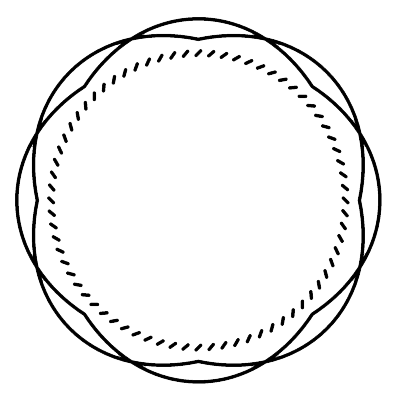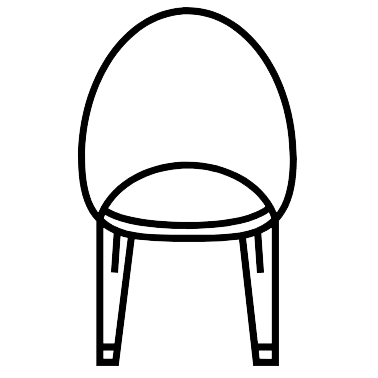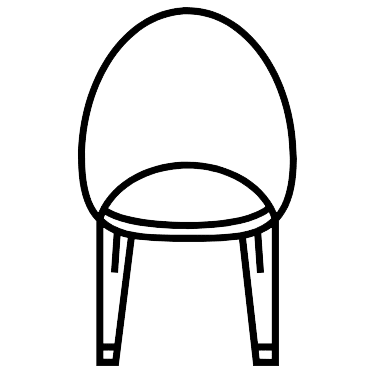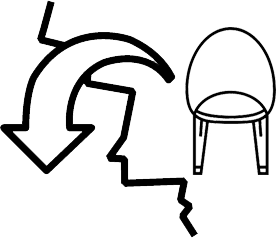 Indonesia imported furniture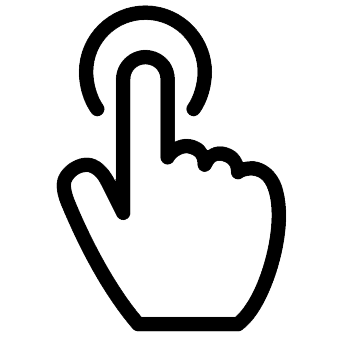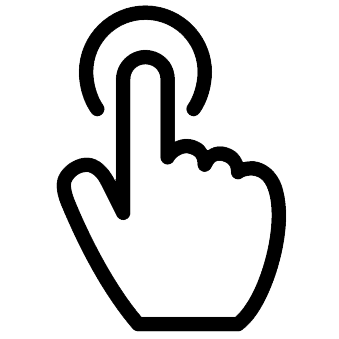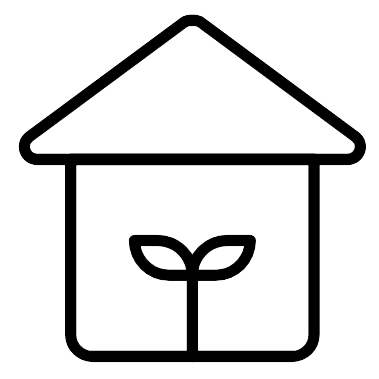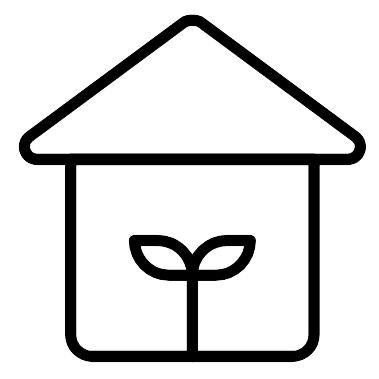 Eco-friendly construction
The first floor of the villa offers a delightful combination of modern amenities and open living spaces, designed to accommodate the needs and desires of a contemporary family. As you step into the villa, you'll find yourself immersed in a world of comfort and elegance.
The modern kitchen, located on the first floor, is a culinary enthusiast's dream come true. It is equipped with state-of-the-art appliances and cutting-edge technology, providing a seamless cooking experience. With its sleek design and ample storage space, the kitchen is not only highly functional but also aesthetically pleasing.
Adjacent to the kitchen, you'll discover a spacious dining area that can comfortably seat the entire family. This area is designed to foster togetherness and create a warm and inviting atmosphere for shared meals and gatherings. Whether it's a casual breakfast or a formal dinner, the dining area provides the perfect setting to enjoy delicious food and quality time with loved ones. Connected to the dining area is a generously-sized living room, where relaxation and entertainment take center stage. The living room features comfortable seating arrangements, stylish decor, and large windows that allow natural light to flood the space, creating a bright and welcoming ambiance. It's an ideal spot to unwind, socialize, or enjoy family activities such as movie nights or board games.
Convenience is a key aspect of the first floor, as it offers private parking facilities. You can conveniently park your vehicles within the premises of the villa, ensuring easy access and added security. This feature allows you to have peace of mind knowing that your vehicles are safe and easily accessible whenever you need them.
Step outside to discover a lavish swimming pool that beckons you to take a refreshing dip on warm summer days. Lounge on the outdoor deck, basking in the sun's warm embrace or indulging in a moment of tranquility amidst the lush surroundings.
An outdoor kitchen and BBQ area invite you to channel your inner culinary maestro, as you create delectable feasts for family and friends. Host unforgettable gatherings on the spacious garden terrace, adorned with a stylish garden table, where laughter and conversations flow freely.
Feel the gentle caress of tropical breezes as you rinse off in the outdoor shower, providing a refreshing respite from the island's radiant sun.
Parking will never be a concern with the provision of two designated car spaces, providing ample room for your vehicles. Rest easy knowing that security is paramount, thanks to the camera intercom system, which allows for seamless communication and control of access to your private sanctuary.
Experience the epitome of refined living in this villa, where the exterior spaces have been meticulously designed to enhance your lifestyle. Embrace the perfect balance of serenity and entertainment, as you immerse yourself in the beauty and functionality of this remarkable property.
Schedule a viewing today and envision yourself living in this exquisite villa that effortlessly combines elegance, relaxation, and the joys of outdoor living.